The upcoming Crew, Captains & Cocktails will be co-hosted by Triton News and Lewis Marine on October 18, 2023 from 6-9 pm. As with every Triton event, join us for a fun night of networking, drinks, food, giveaways, door prizes and much more!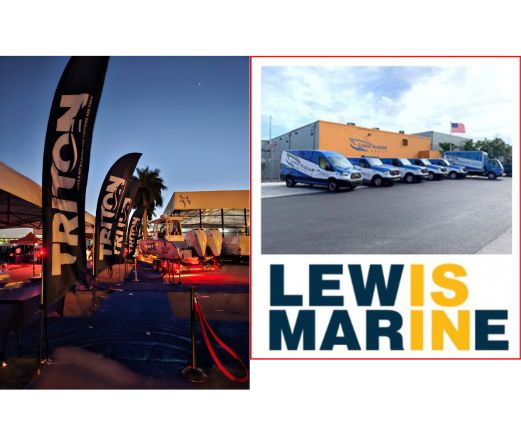 ---
This month's event will take place at Lewis Marine Supply located at 220 SW 32nd St. Fort Lauderdale, FL 33315. The night will feature food and drinks thanks to Ale's Paella, and Lauderdale Brewery and an assortment of the finest maritime brands.
Triton offers several networking events throughout the year, bringing captains, crew, and industry professionals together to connect and network in a fun and relaxed environment.
"Triton takes pride in its long-standing commitment to build community within the yachting industry, we look forward to welcoming you to this year's FLIBS kickoff party," shares Carrie Bailey, Director of Marketing, Triton News Network.