Image Credit: NPR Joe Raedle and Getty Images
---
In what has been coined a flood "of Biblical proportions" by major media outlets, the residents of Fort Lauderdale, Florida are still trying to pick up the pieces following a flash flood that started on April 12. Within the next 24-hours, a staggering 25.91 inches of rain would fall over Fort Lauderdale, setting a new record for rainfall within that time period.
YATCO Cares has established this fundraiser on behalf of our dear friend and esteemed partner, Kitty McGowan, who has recently suffered a devastating loss due to the catastrophic flood in Fort Lauderdale. Kitty, a lifelong resident of the city, is the current President of the U.S. Superyacht Association and has been a tireless champion for our industry for more than 30 years. All proceeds of your donation will 100% benefit Kitty McGowan and her neighbors of the Edgewood Community.
Kitty's home and most of her belongings were destroyed in the flood, with her entire house submerged in four feet of water. She has lost everything, and we believe that it's our duty as her friends and colleagues in the yachting industry to come together and support her in her time of need. Kitty's dedication to our community is evident through her work as a marine industry veteran. She has been an influential figure in the Fort Lauderdale community, successfully solving complex issues at various levels of government, all while fiercely advocating for the protection of our waterways and the unique lifestyle they provide.
As Kitty faces the daunting task of rebuilding her life, we are setting up this GoFundMe campaign to help her and her neighbors in the Edgewater community recover from their total loss. Our goal is to raise funds to help her rebuild her home, replace her furnishings, and provide some financial stability during this challenging time. Additional proceeds beyond the scope of her needs will be distributed to Kitty's neighbors in the surrounding community.
We ask you to join us in supporting Kitty, a true leader and advocate for our industry. Any amount you can contribute will go a long way in helping Kitty get back on her feet. Additionally, we encourage you to share this campaign with your friends, family, and colleagues in the yachting community, so we can rally behind Kitty and show her the same passion and dedication she has shown to our community over the years.
YATCO Cares and we hope that you will join us in this effort. Together, we can make a difference in Kitty's life and help her and the surrounding community overcome this tragedy. Thank you for your support.
We will also be hosting a "FUN(D) RAISER/ BIRTHDAY BASH w for Kitty and her neighbors at YOT Bar at the Lauderdale Marine Center (LMC) next Wednesday, May 10th from 5pm to 7pm. See all details below:
---
Fun(d)raiser, Birthday Bash and SE Regional Event @ YOT Bar & Kitchen
Wednesday, May 10, 2023 | 5pm – 7pm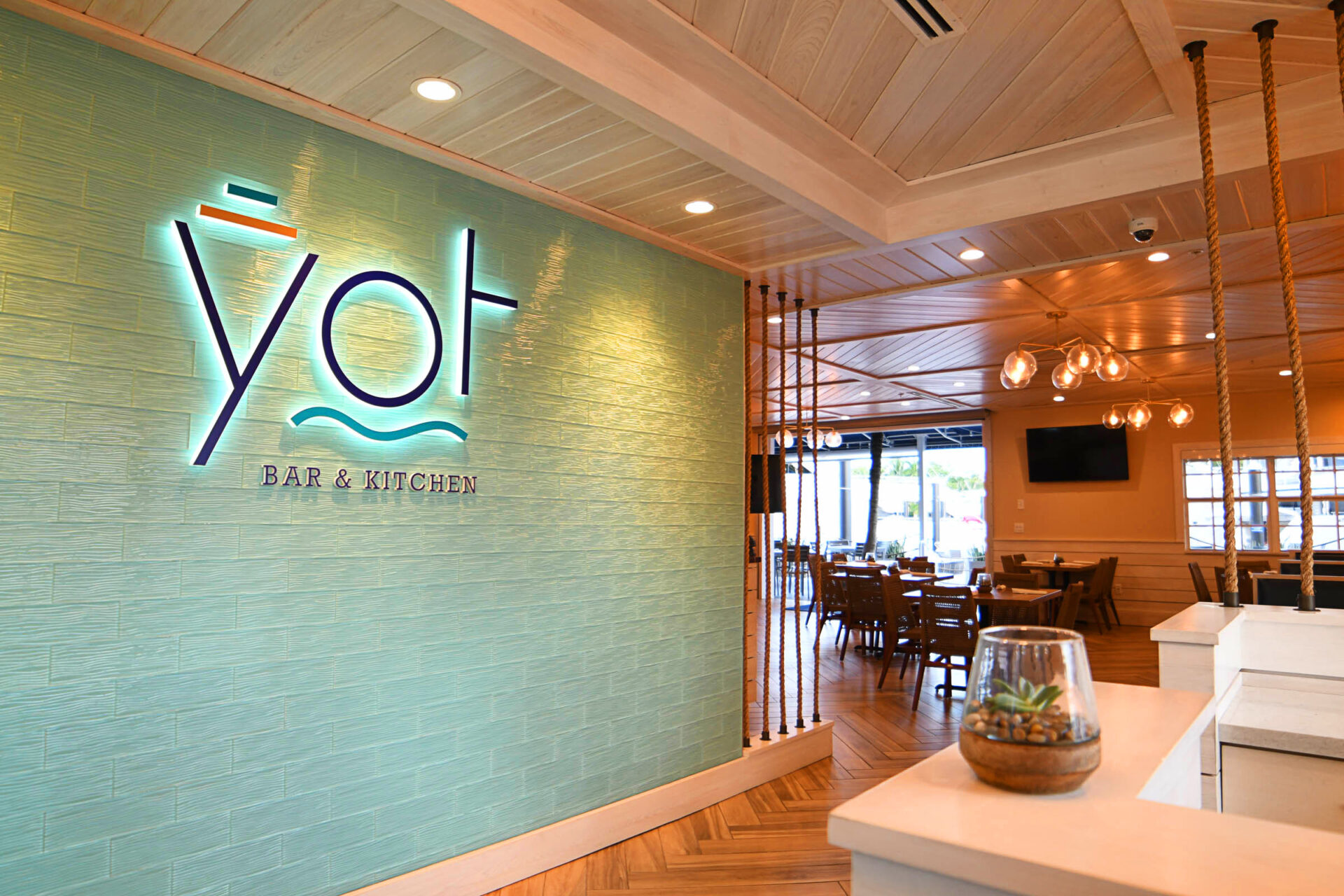 USSA is partnering with Yatco to host the next SE Regional Networking event on Wednesday, May 10, 2023 from 5:00pm – 7:00pm at YOT Bar & Kitchen at Safe Harbor LMC, 2015 SW 20th Street, Fort Lauderdale, FL 33315. Join this Birthday Bash and Fun(d)raiser for Kitty McGowan and her neighborhood.
---